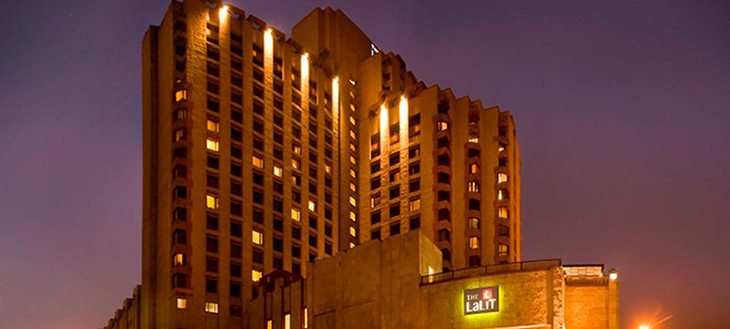 Hotel
Please note that the Lalit has been booked out, you can find below a few more options:
1. The Hans, New Delhi
Walk: 5mins, Distance: 350m, price: ~USD86+
2. The Ashok Hotel
Taxi: 20mins, Distance: 7.5km, price: ~USD96+
3. Hotel Connaught Royale, Delhi
Walk:2 mins, Distance: 150m, price: ~USD79+
4. The Park New Delhi Hotel
Taxi: 9 mins, Distance: 2.1km, room price: ~USD109+
*Please click the links above to find prices that is up to date.
Transport